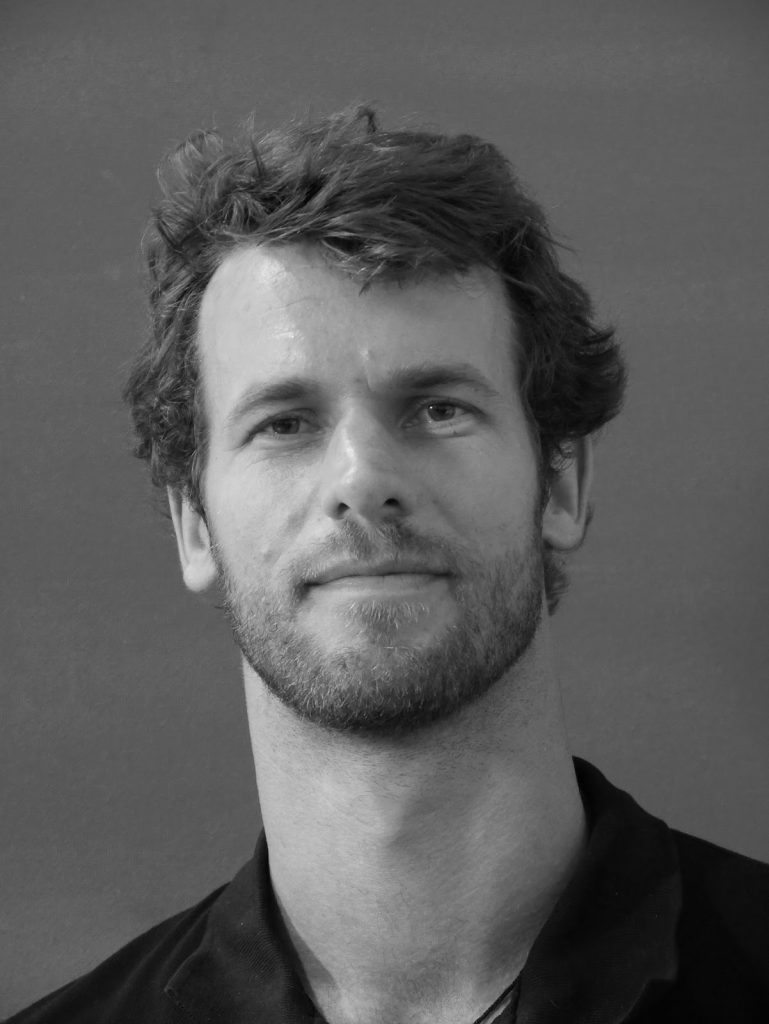 Kristoffer Stefan is a graduate of Vienna University of Technology, focusing on experimental architecture. He explores how adaptive systems can modify perceptions of space and reveal their catalysing capacities.
His cross sectoral work includes : methodological investigations, transformable objects and participatory installations, interdisciplinary transfer of perspectives and tools, and the conception and societal implementation of cooperational strategies.
As a resident artist at Cité internationale des arts in Paris, Kristoffer Stefan is currently working on a sculptural project entangling collective human behaviour and changing material properties.