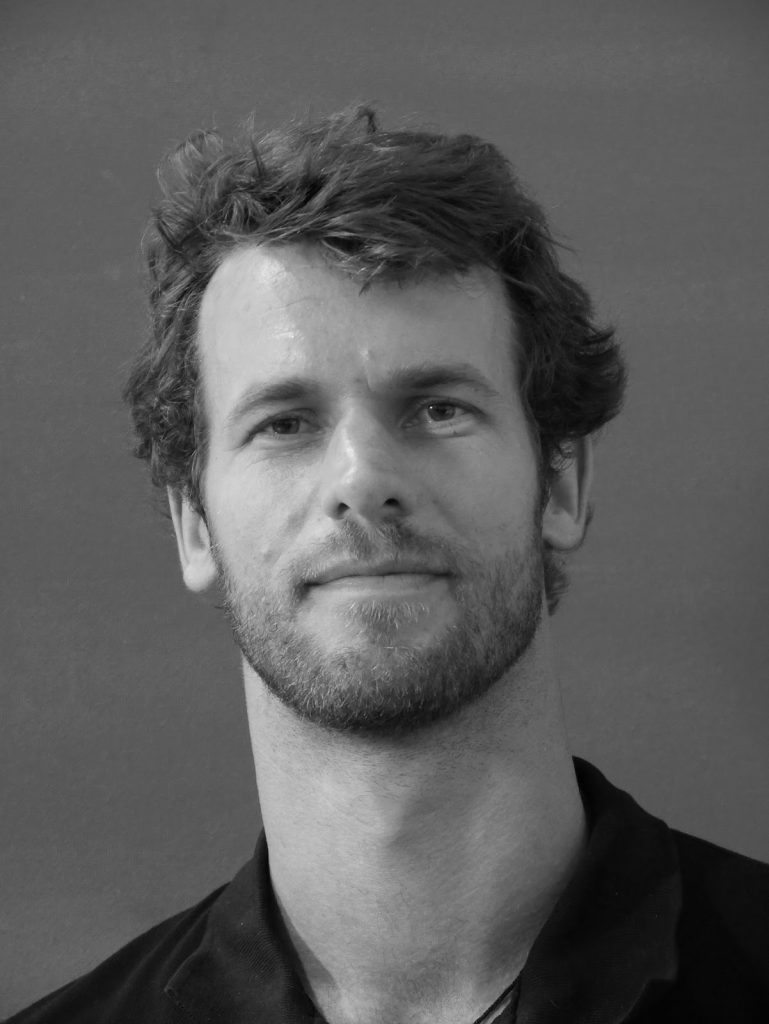 Kristoffer Stefan is a sculptor, lecturer and experimental architect whose practice is seeking for new connections between art, culture, science and technology. From material studies to infrastructural conceptions and implementations, mechanistic potentialities and epistemic capacities are being unlocked. 
His material-discursive methodologies and studies on the catalyzing effects of adaptive systems reach out from molecular behaviors and organismic or cognitive functionalities to their specific manifestations in socio-economic dynamics. Thereby, interactive objects act as sculptural instruments which generate a bodily understanding for navigating complexities while exploring, exposing and accessing societal and environmental frameworks as spaces of participation.
While collaborating with artists, museums and cultural initiatives, he is currently affiliated with University of Applied Arts Vienna. Since 2020, he has been expanding his center of living and working to Paris.